North Queenslands' ONLY Burnout Masters' feeder event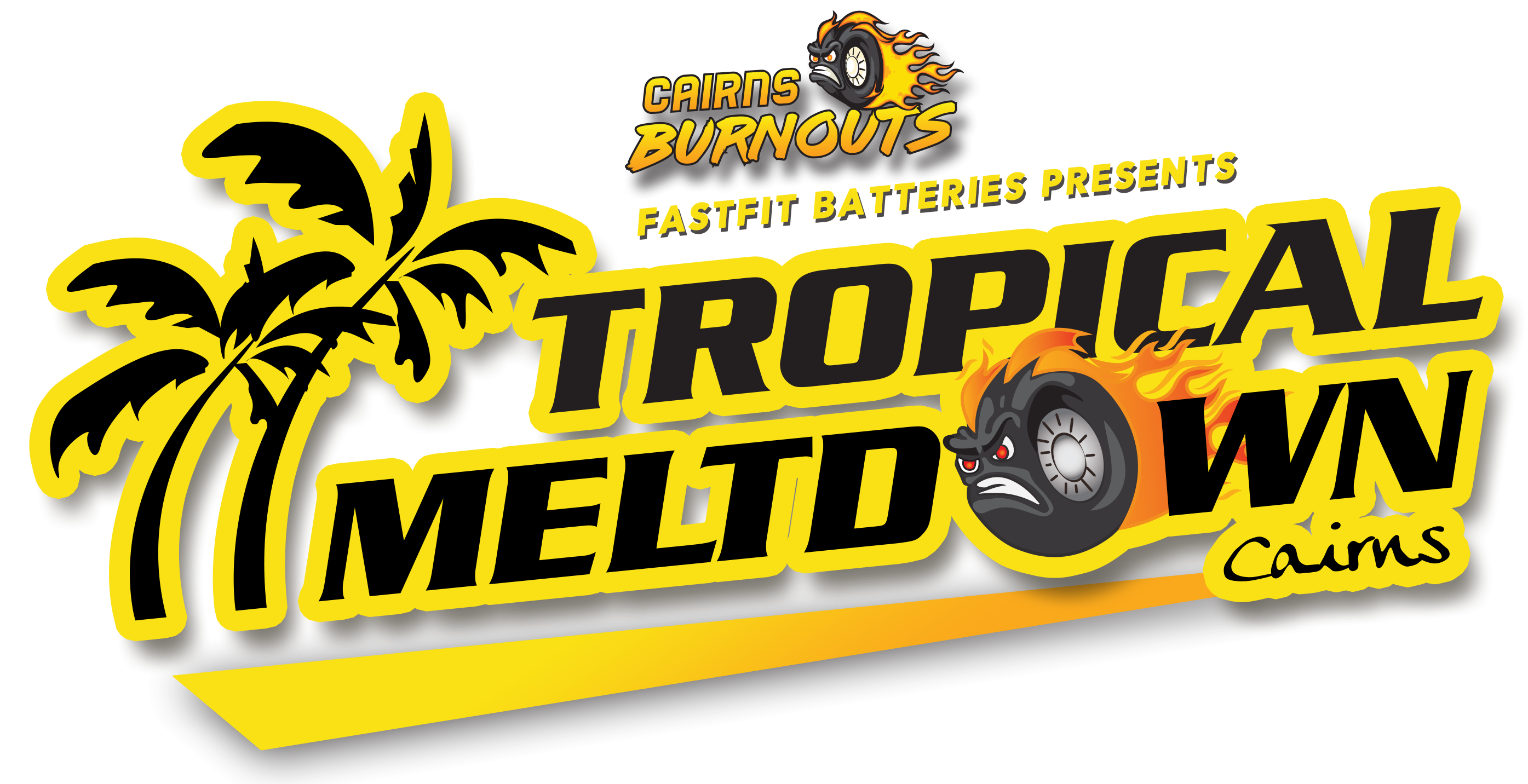 November 2, 2017
Burnout fans, the 2018 Cairns Burnouts dates have been announced. As always, the first event of the year is the Scotty Joseph Memorial event on April
[…]
CAIRNS BURNOUTS


Smashing tyres, legally!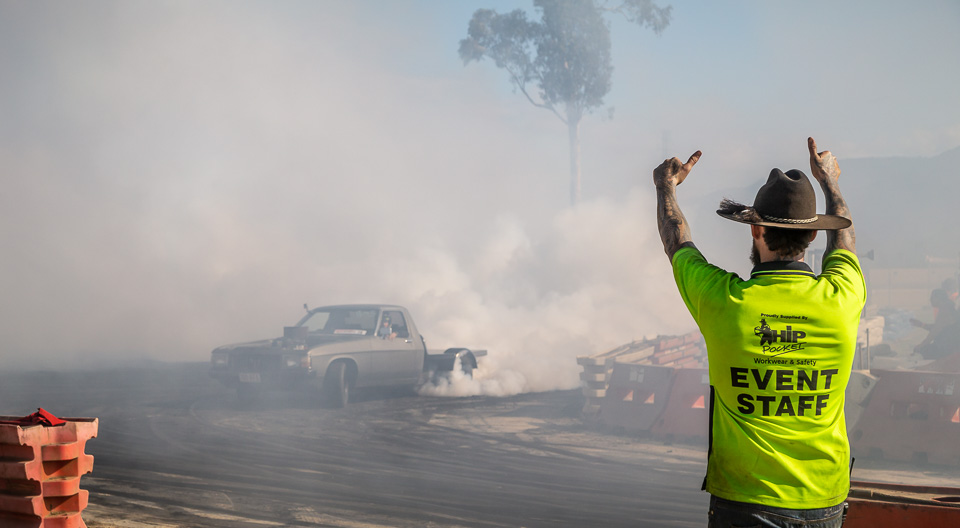 ABOUT
---
Cairns Burnouts is a place for people of all ages to come and enjoy motor sports in a safe and controlled environment. Find out more here.
RULES
---
Visit our RULES page to see event regulations which help keep the motor sport safe and fun for all.
TROPICAL MELTDOWN
---
Tropical Meltdown is the ONLY Burnout Masters feeder event in North Queensland. Find out more info about the event here.
CONTACT
---
Want to find out more about our events? Use our Contact form to touch base.